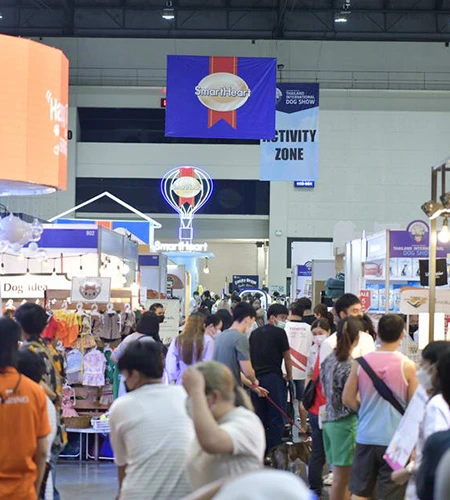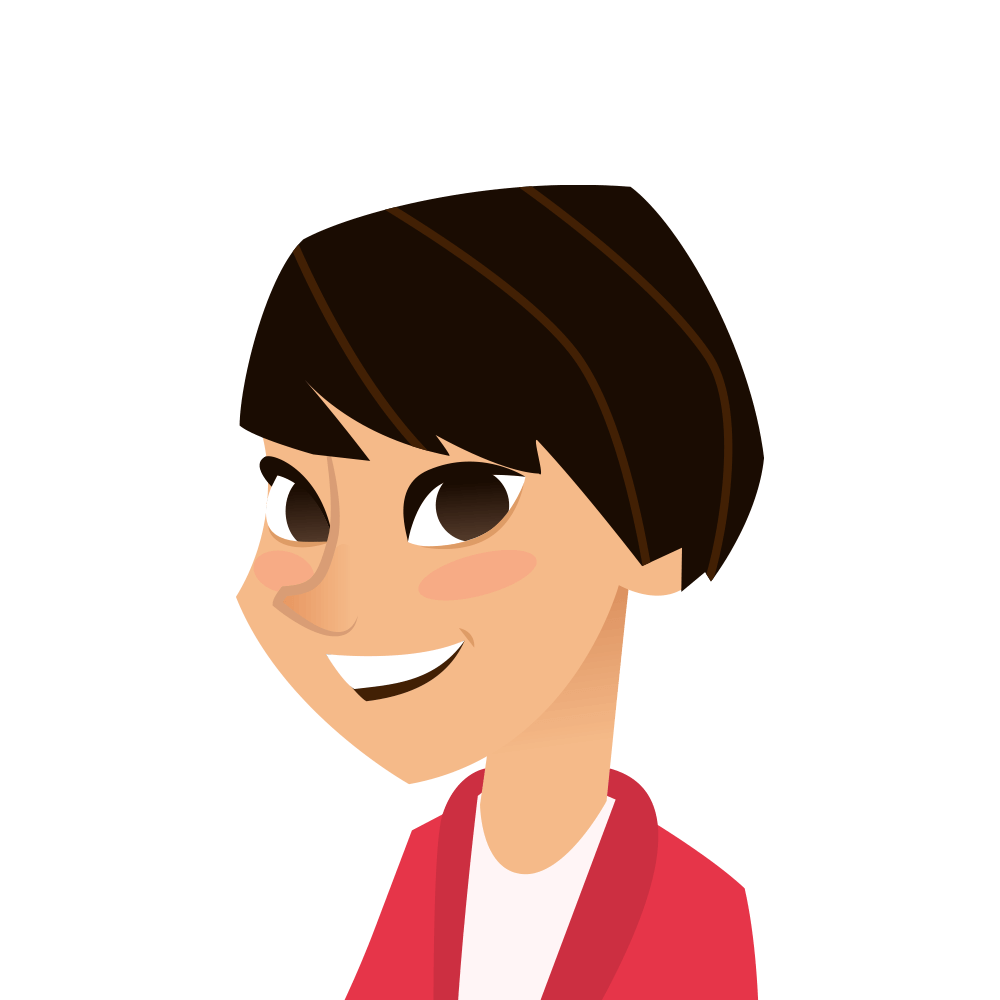 The show is much better than last year in every session. There are so many new products for my dogs, especially dog food and snacks. I will definitely visit Dog Show again next year.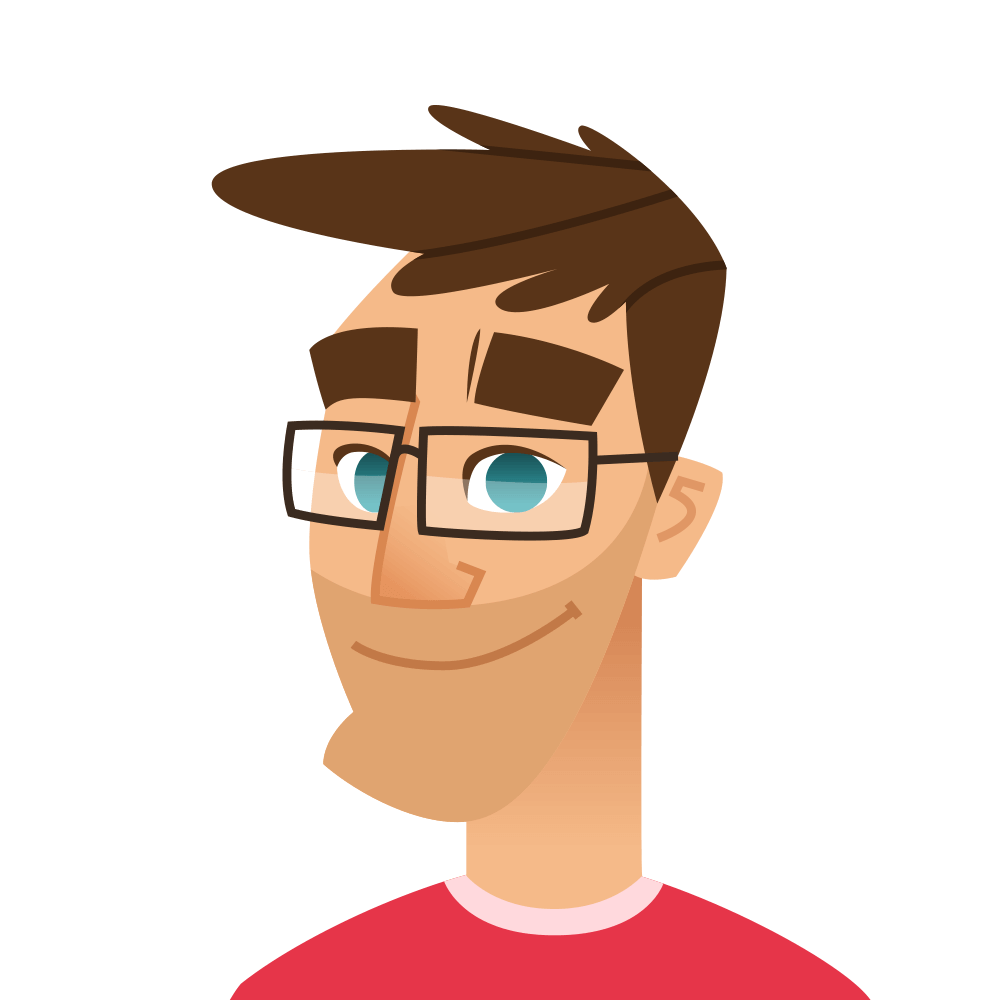 There are so many fun activities at Dog Show. We enjoyed so much, especially Dog Competition. And we will visit the show every year!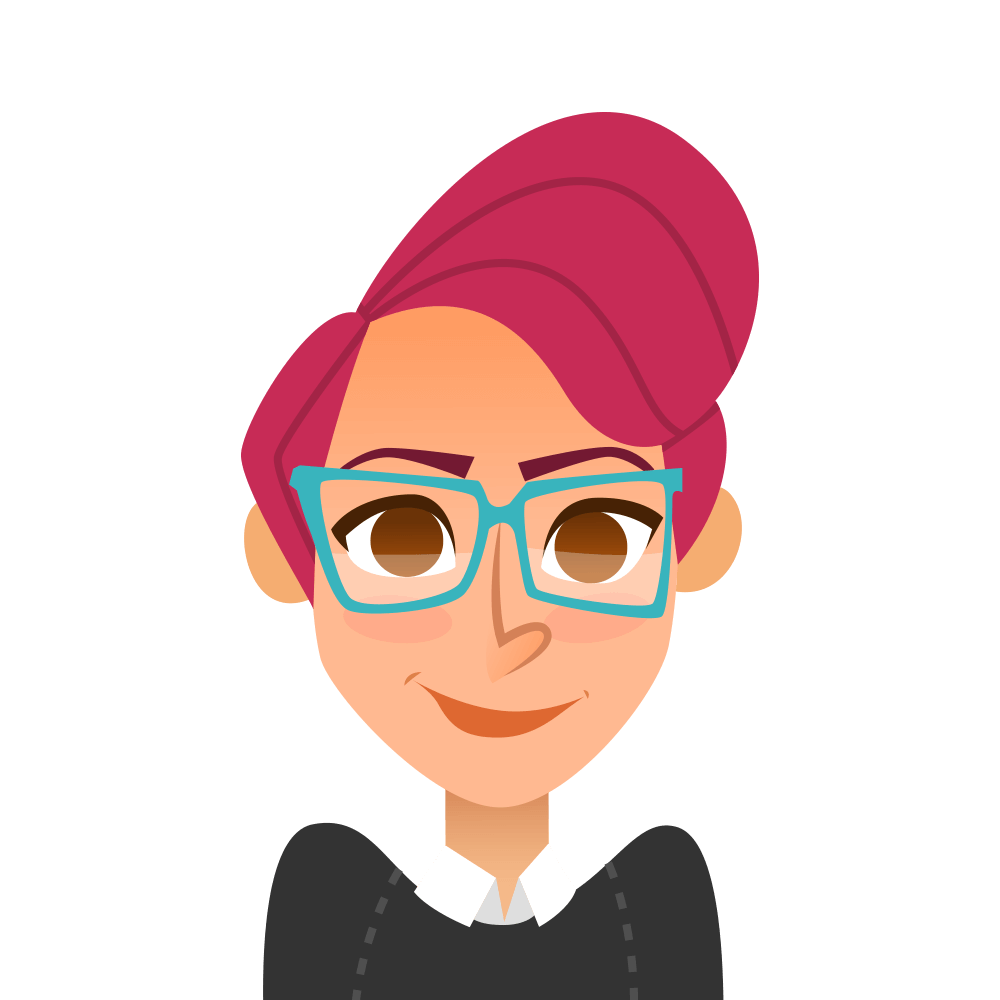 The championship show competition become more and more popular each year. In this year, dogs from more than 15 countries from different part of the world had come to participate in this competition with a total entry of over 5,000 dogs. The Kennel Association of Thailand had invited well-known judges from all over the world to judge this championship dog show competition which also resulted in an increasing number of exhibitor participate in the competition each year.