Pet Trends
In year 2018, pet business is growing up to $69.36 billion as grooming, boarding, café and pet services.
Pet business is continue growing up because people who love dog and cats consider them as valuable as any other member of the family then they find the best product to them and taking good care of them.
New business trend of this year as Mobile Pet Grooming, spa for pet and delivery. You just call and bring your dog into mobile pet grooming in order to bath and grooming in one stop service. It's for reasons that mobile pet grooming businesses have been growing rapidly.

Exclusive Pet Hotels
Pet lover always find the place that dog can stay. Pet no longer have to be lock in cages all day. Nowadays there are various hotel types for dog, will be the year of luxury dog hotels and posh pet resorts. The option room types as suite or spacious room that have equipment for dog and sofa bed for dogs to live as prince and princess and hotel already offers its precious guests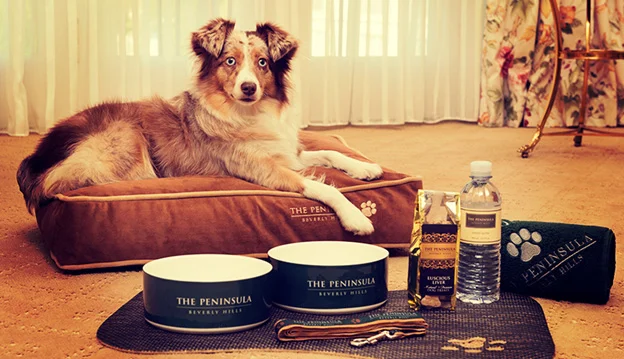 Pet Technology and Innovations
Pet technology products on the market to monitor the health and activity of your pet,
For example, pet owners want their fluffy friends to be comfortable and warm. There are massage tool to make dog feel happy. While the technology to clip and file pets' nails has vastly improved over the years, we believe new technology will make this process even simpler and less stressful.